Laufey Creative - Digital Marketing Experts
Laufey Creative is a Christchurch based digital marketing agency helping businesses launch, grow and thrive. We can manage all aspects of your marketing from strategy development and branding, through to website design, content creation and campaign execution. Whether you are a new or existing business, Laufey Creative is here to help - get in touch today!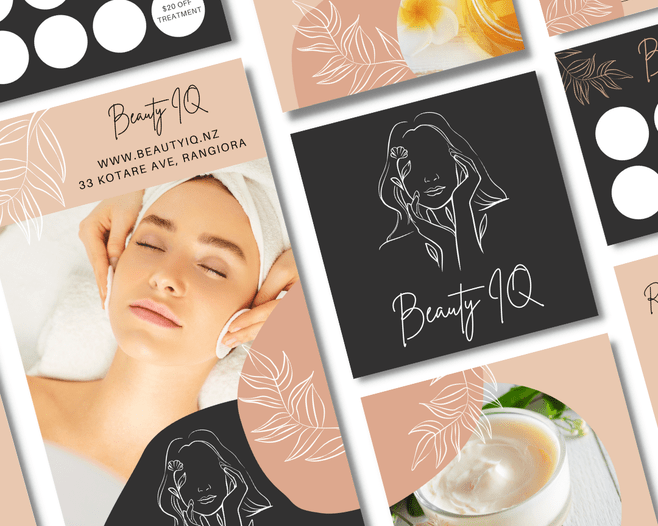 Marketing
Marketing campaigns, planning and strategy + branding, print and digital design + sponsorship leverage and activation + e-marketing, digital and traditional advertising.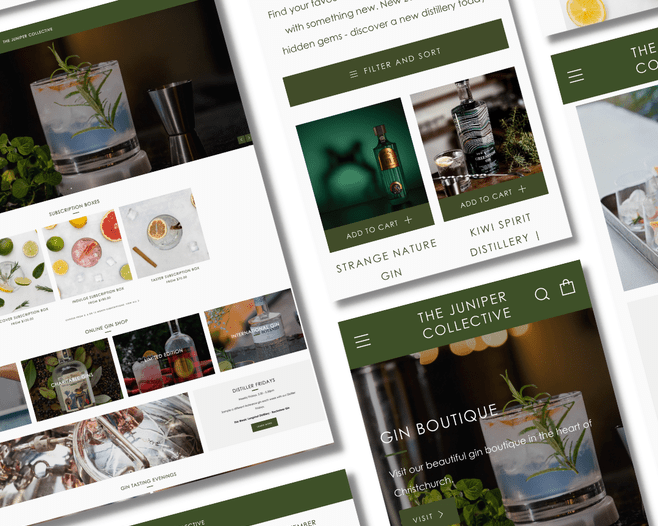 Website Design
Website audits, design and development + eCommerce design and development + SEO + analytics, reviews and reporting.
About Us
Laufey Creative is located in Christchurch and led by Brooke Henderson, an experienced Digital Marketing and Events Manager. With 15 years experience working within SME's and alongside large agencies, Brooke has a diverse range of skills and thorough knowledge across all aspects of marketing. From web design and branding through to strategy and advertising campaigns, Laufey Creative can support your business at any stage of your marketing journey.
What others are saying...
"Brooke designed and created a logo, website and other marketing material for our company. She was knowledgeable, easy and fun to work with, and responsive to our needs. Would definitely recommend using her for any web design and marketing needs."